Designed with today's athletes and sports fans in mind
"I never imagined that I would create a game or launch a new sport. Out of my lemons, I think, I have made orange juice."
To uncover your true potential you must first find your own limits and then you have to have the courage to blow past them.
Solomon Ofori-Ansah, Creator of isoSoccer
Our Story
Learn how isoSoccer got started
In 2005 Solomon Ofori-Ansah was working as a substitute teacher in the Tulsa Public Schools, and he was often in charge of Physical Education.
But having arrived to the U.S. just a few years prior from Ghana, he was totally unfamiliar with most of the popular P.E. games the students enjoyed. So he began to devise his own games for the students, inspired by some of the soccer games he played growing up in Africa.
His wife helped come up with the name "Iso" from the Greek "Isos," meaning equal or alike. While isoSoccer shares similarities with soccer, it's significantly different and exciting and we're glad to share it with the rest of the world.
"Champions keep playing until they get it right."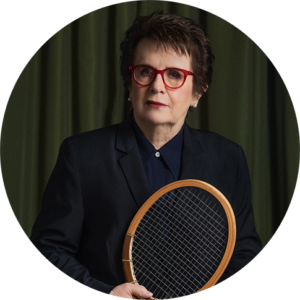 Billie Jean King39x Grand Slam tennis champion